Product Categories
Contact us
Contact Person: Andy Wu
Mobile: +86-18357251508
Tel: +86-572-2576818
Fax: +86-572-2576891
E-mail: sales@sifengbio.com
Skype: andy.wu17
Plant extracts
Your Location: Home >> Plant extracts
5-HTP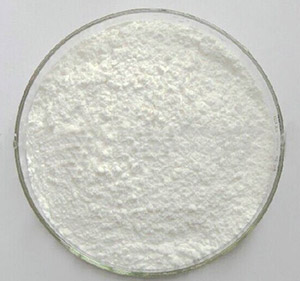 Items: SF-001
Products name: 5-HTP
Specification: 15%-30%; 98%; 99%
CAS No.: 56-69-9; 4350-09-8
1. Product name: 5-htp/5-hydroxytryptophan / Griffonia simplicifolia seed extract
2. Package: 1kg/bag, 25kgs/drum
3. Source: Griffonia Simplicifolia seed
4. Overview:
Griffonia simplicifolia is a plant growing in western African countries such as Ghana, Ivory Coast and Togo. In the traditional therapeutic application of those countries, the leaf and juice of the plant can be used for the treatment of wounds and nephropathy, and also as enema and aphrodisiac, while the comminuted bark can be made into ointment for the treatment of diseases like chancroid etc.
5-Hydroxytryptophan (5-HTP), the main active component of the Griffonia simplicifolia seed, is an amino acid that is the intermediate step between tryptophan and the important brain chemical serotonin. The natural ingredient can be used in anti-hypochondria, weight loss, relieving PMS, curing hemicrania and abstaining from addiction.
5. Efficacy or application:
1. Treatment of Depression
2. Suppressing Appetite
3. Enhancing Sleep, treating insomnia
4. Relieving Anxiety and depression, Anti-depression
5. Relieving symptoms of Seasonal Affective Disorder
6. Cognitive Enhancement
7. Relief From and Prevention of Migraine Headaches
8. Reduction of the rate of Heart Disease as a result of Lowering Anxiety and Depression
9. Weight loss
6. Store and shelf time:
Put in dry and cold place; 3 years with right method.